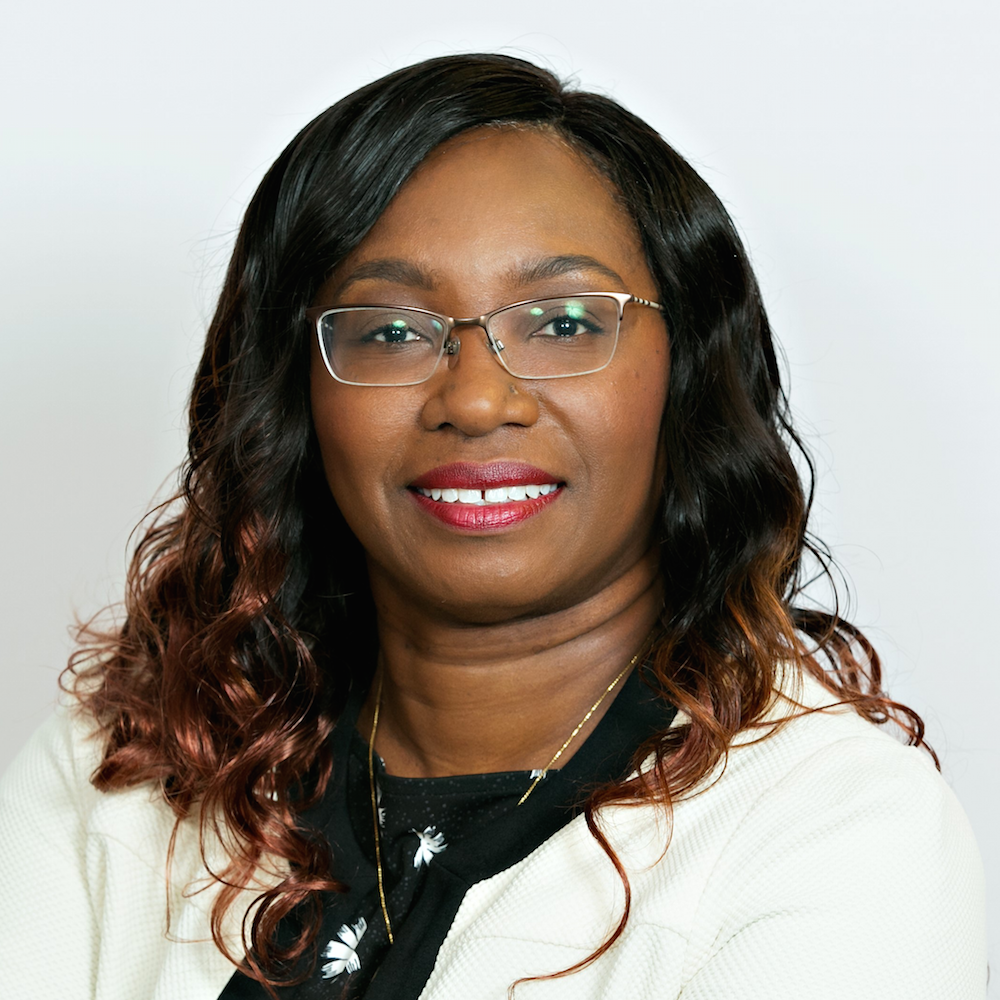 Marie F. Martin Bankruptcy & Tax Relief Attorney
Marie F. Martin's guiding philosophy is to use the practice of law to make life better for her clients. Her varied life experiences all make her uniquely qualified to fulfill that goal. She has lived in different parts of the country from New York City, one of the largest cities in the world, to a town of 3,000 in rural North Carolina. Her coursework in college, where she received degrees in accounting and banking and finance, gave her knowledge in how the world of finance works, a background that she now uses to help clients make informed financial choices for their futures.
During law school, she interned for the Honorable Nancy C. Dreher of the Bankruptcy Court for the District of Minnesota. As an intern, she got to see the judicial system at work and how lawyers can change people's lives for the better. Since graduating from law school, she has focused her entire professional practice on representing Minnesota families in bankruptcy court, and has handled thousands of Chapter 7 and Chapter 13 cases from beginning to end and she is very proud of the difference she has made in the lives of her clients from all walks of life. She meets all of her clients with an open mind and a willingness to help them deal with the pressures that financial problems can create.
She is aware of the importance of professional organizations and maintains relationships with the National Association of Consumer Bankruptcy Attorneys, the Minnesota Association of Black Lawyers, the American Bankruptcy Institute, and the Minnesota State Bar Association, to name a few. She has given continuing legal education speeches for the local bankruptcy section of the Minnesota State Bar Association as well as having served on the education committee, pro bono committee, and the consumer bankruptcy committee for the Association.
Outside of her practice, she enjoys attending music events, reading, and outdoor activities